We understand that visiting a church for the first time can bring many questions to mind. We want to make the experience as enjoyable as possible.
Our Sunday School starts at 9:15 a.m. and our worship services are at 10:30 a.m. and 5:00 p.m. Each Wednesday we hold a Bible study at 6:30 p.m.
We have adequate parking spaces available on our property for our church members and guests. Handicapped spaces are also available.
Our ministry leaders and church family are encouraged to dress modestly and appropriately with a dignity for the service of our Lord; however, there is not a "dress code" at Bible Baptist Church for members or for guests.
Our desire is to see you become a fully-devoted follower of Jesus Christ. All of our ministries are designed to offer you the tools necessary to make this happen in your life. From the initial decision to accept Jesus as your Lord and Saviour, to your involvement in life-changing ministry, we will help you step-by-step.
We know that many people want to check out a church and "be anonymous" for awhile—and that's fine with us! Come in, enjoy the relaxed atmosphere, and see if this is the place that God would have for you.
Our nurseries are clean, safe, and staffed with loving workers. We offer an exciting children's ministry called Truth Trackers as well as a life-changing ministry for students from junior high through college.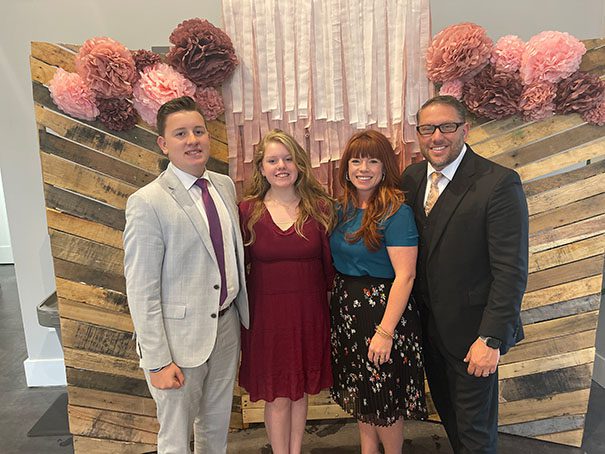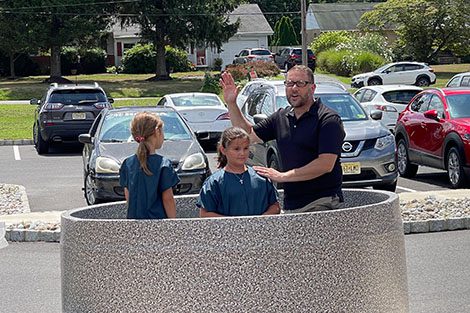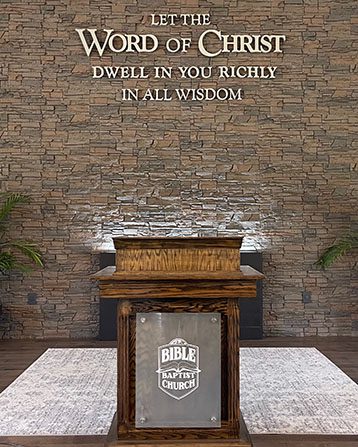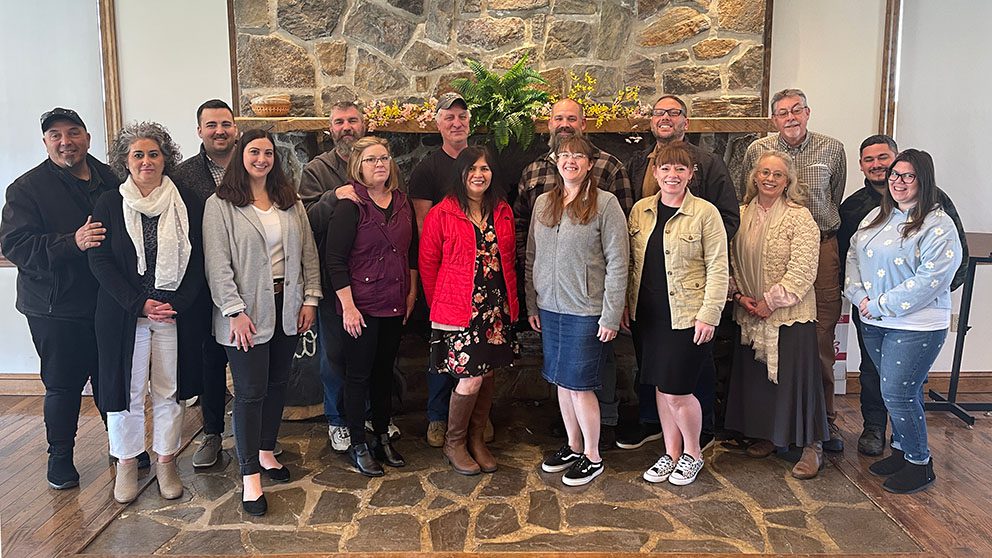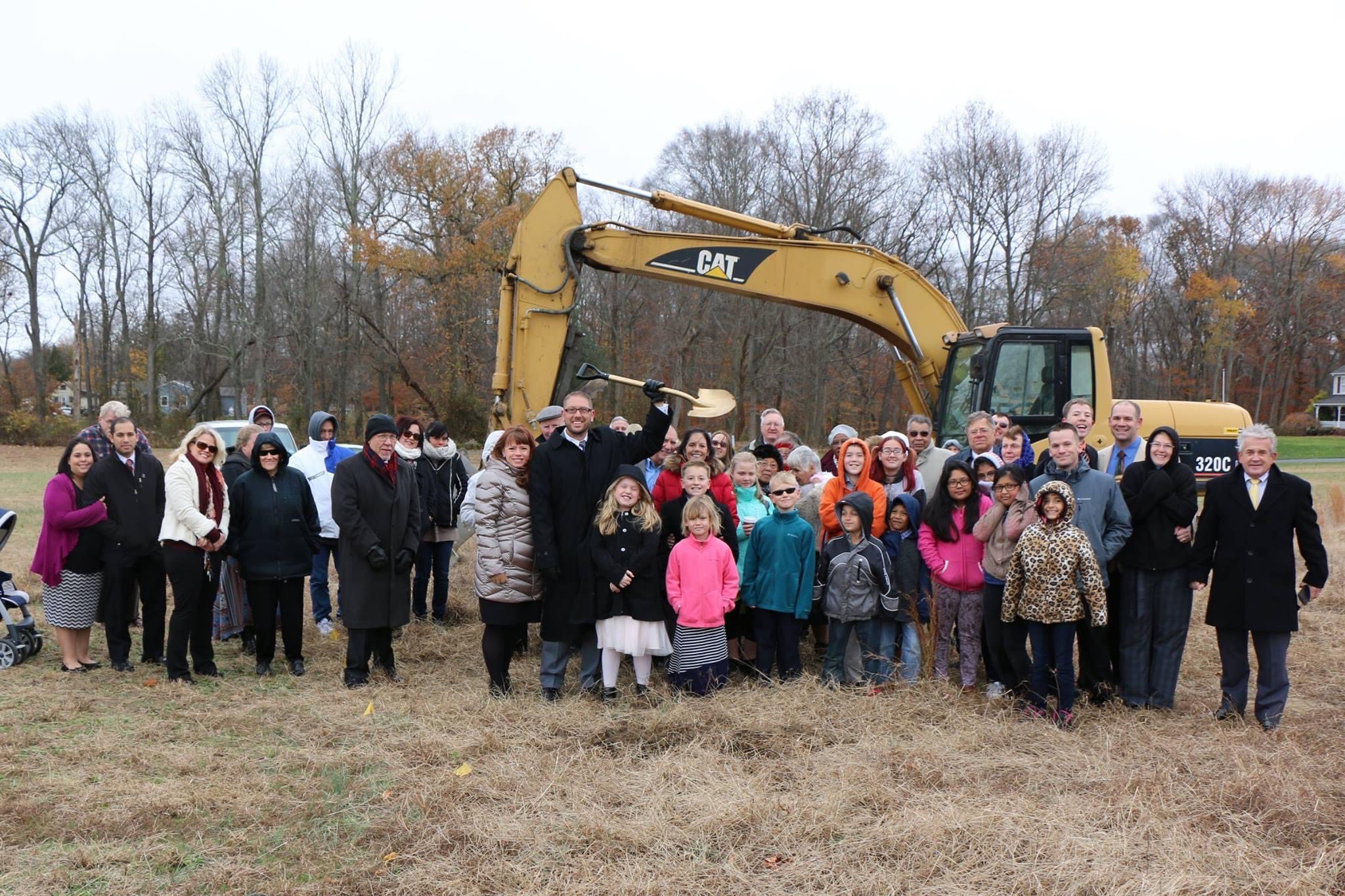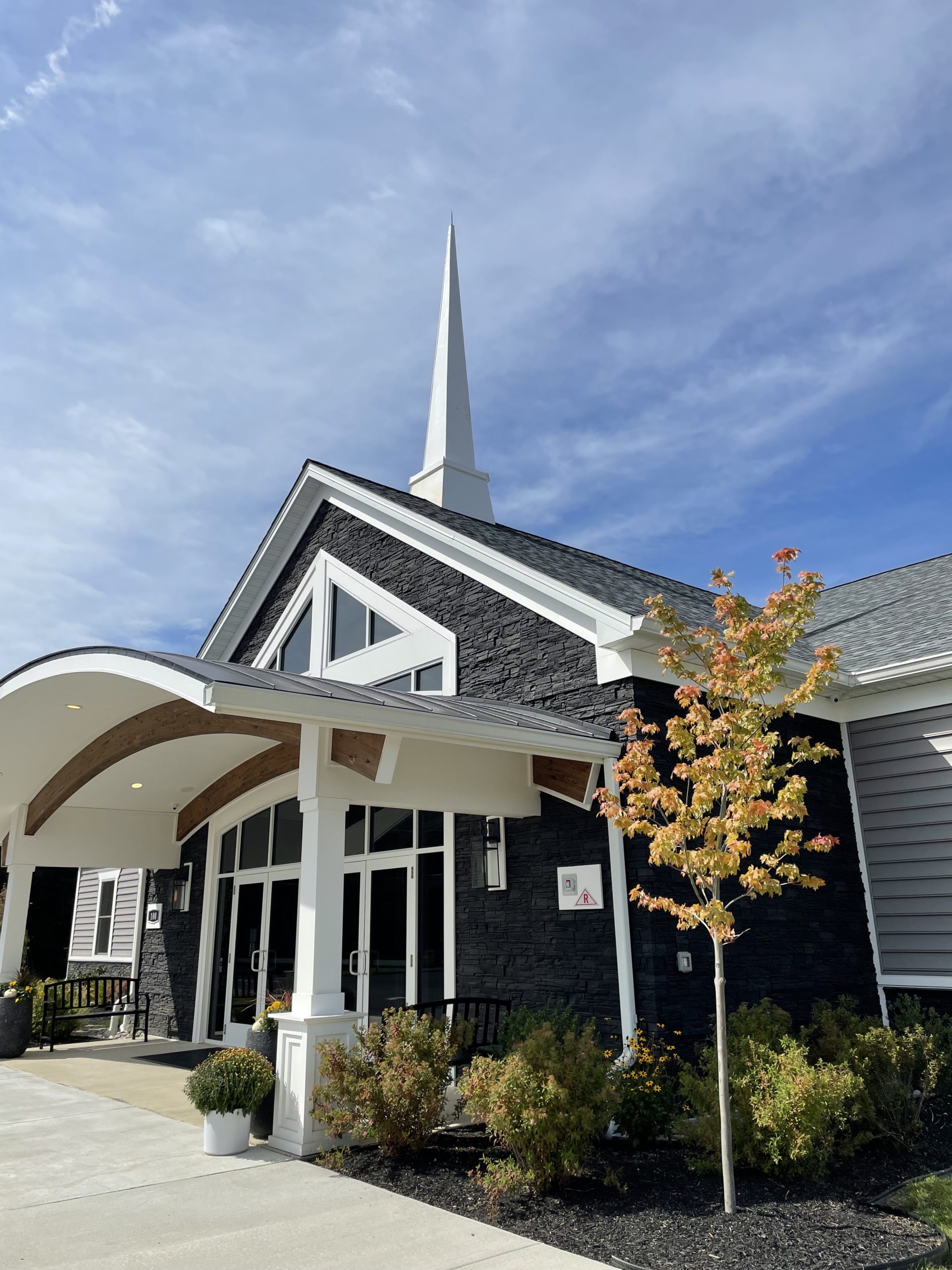 Each week at Bible Baptist Church you'll find that we gather together for effectual, fervent prayer; solid, passionate preaching; practical, biblical teaching; reverent, inspirational singing; and friendly, loving fellowship.
You'll also find a printed bulletin for notes on upcoming events that will help you make the most of each week's fellowship and teaching opportunities. During these Services, small children are well-cared for in a clean, safe nursery and Junior aged kids enjoy a service just for them.